Hand Balancing | Contortion | Creative Tumbling | Poi Spinning
The Circus Academy of Singapore is the first-ever circus training school in Singapore. From acrobatics to juggling, they offer a wide variety of courses that are, in fact, beginner-friendly! So if you've always felt like you've got a little circus in your bones and you want to try it but you don't know where to go, visit them! They'll guide you through your circus journey!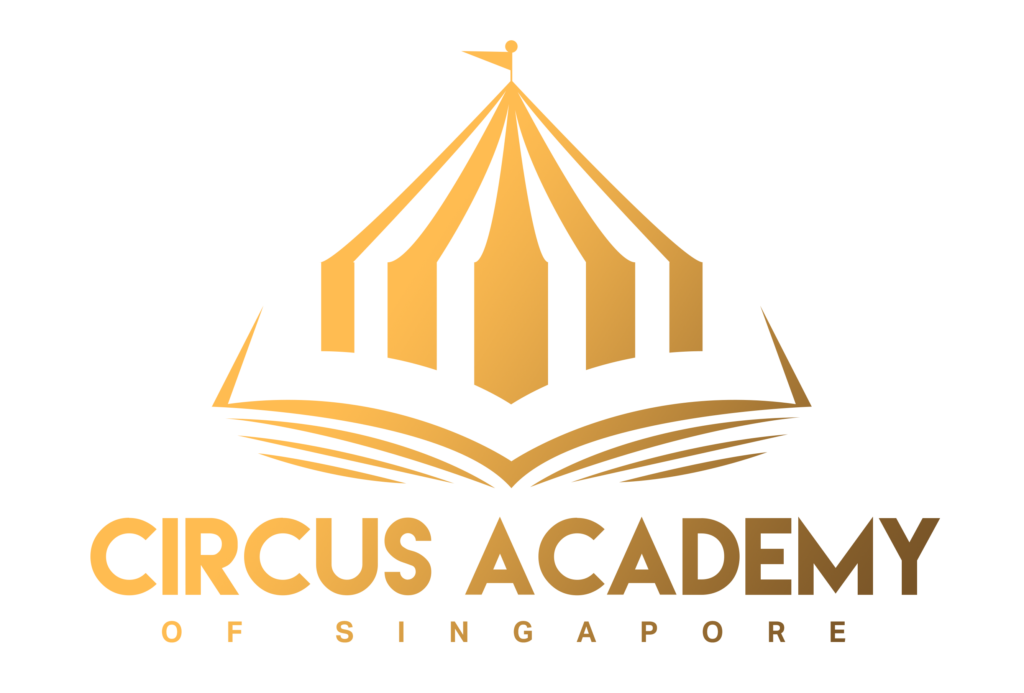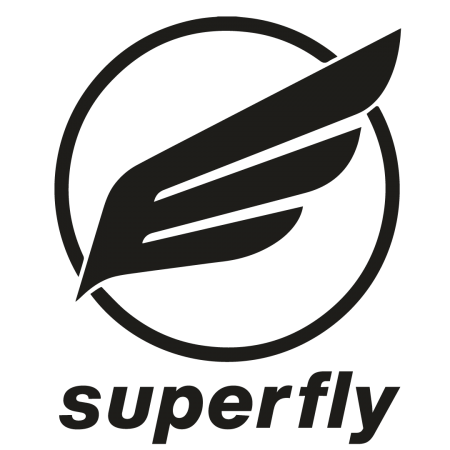 Superfly is Singapore's Premier Parkour Academy. They have conducted over 3000 classes since they started in 2012.
Their mission is to build people and community through the dynamic discipline of parkour and the movement arts.
Parkour is a wonderful way to not only get you moving again, anywhere, anytime, anyplace, but also a way to reignite your sense of wonder, re-engage your creative right brain, and reclaim that incredible sense of wonder we all had as children.
The Hype Tribe LLP was first established in October 2017. They are a group of trickers who came together to guide those who are interested in Tricking but have no clue how and where to start.
Some of them started with martial arts backgrounds and some did not, but ultimately, they are here to help those interested, to minimise the falls and maximise their effort.
Their core goals is to ensure their students learn through Safe and Systematic Progressions proven to work. And to enable the Tricking community to flourish, while setting the standards of coaching in the local scene.