Are you someone who's always dreamed of becoming an action star? Do you want to learn how perform better in front of the camera? Well, look no further than our fight choreography classes!
Here are five reasons why our class is the perfect starting point for anyone looking to kickstart their action acting journey:
Learn How to Screen Fight Like a Pro
Our class is taught by experienced instructors who know how to make a fight scenes look like the real deal. They'll teach you different thematic fighting styles and techniques used in action movies, so you can impress everyone with your skills on set.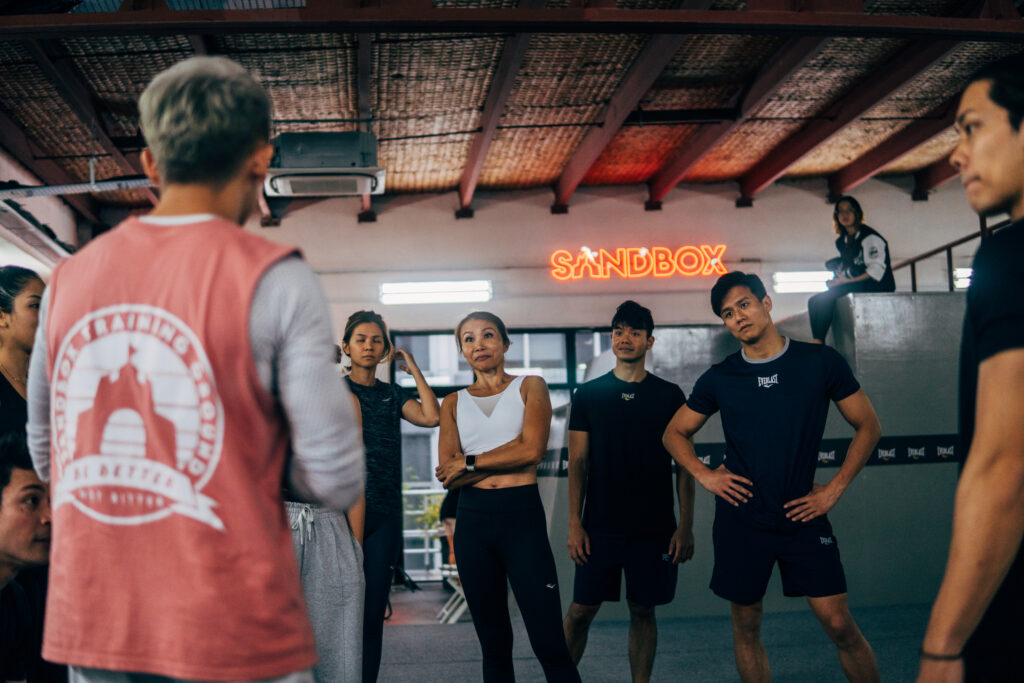 Get Fit While Having Fun
Our classes are more than just practice sessions. You'll also be getting a workout while learning how to fight! You'll be sweating, building your stamina, and improving your coordination all while mastering your action acting skills.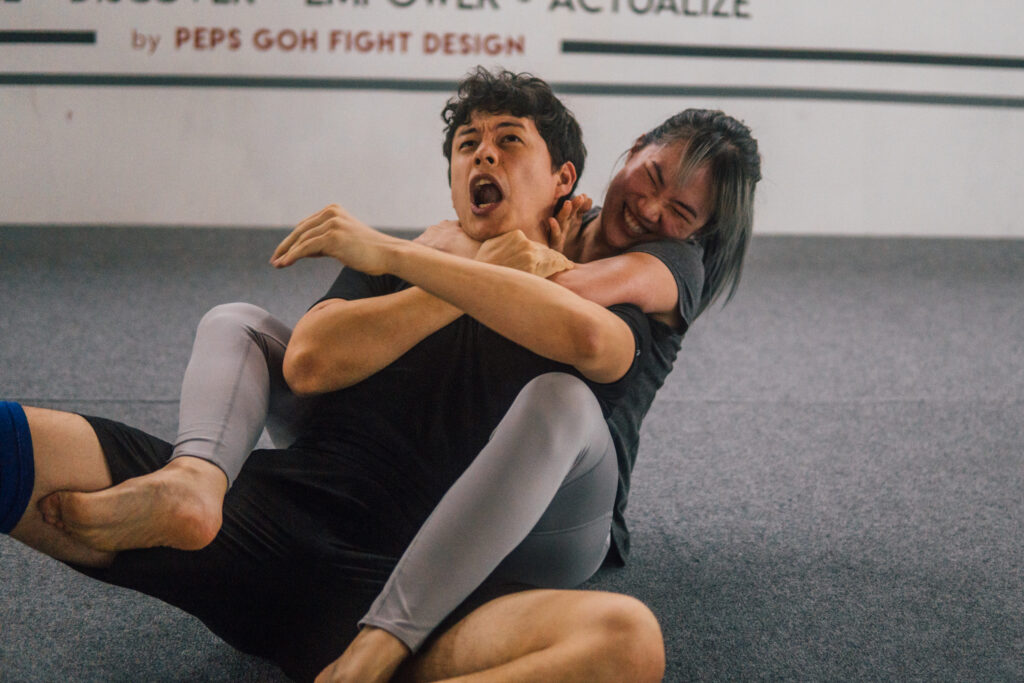 Perform Better in Front of the Camera
Our instructors will also teach you how to perform better in front of the camera. You'll learn how to deliver your moves and expressions in a way that looks great on screen. You'll also get tips on how to work with the camera angles and lighting to enhance your performance.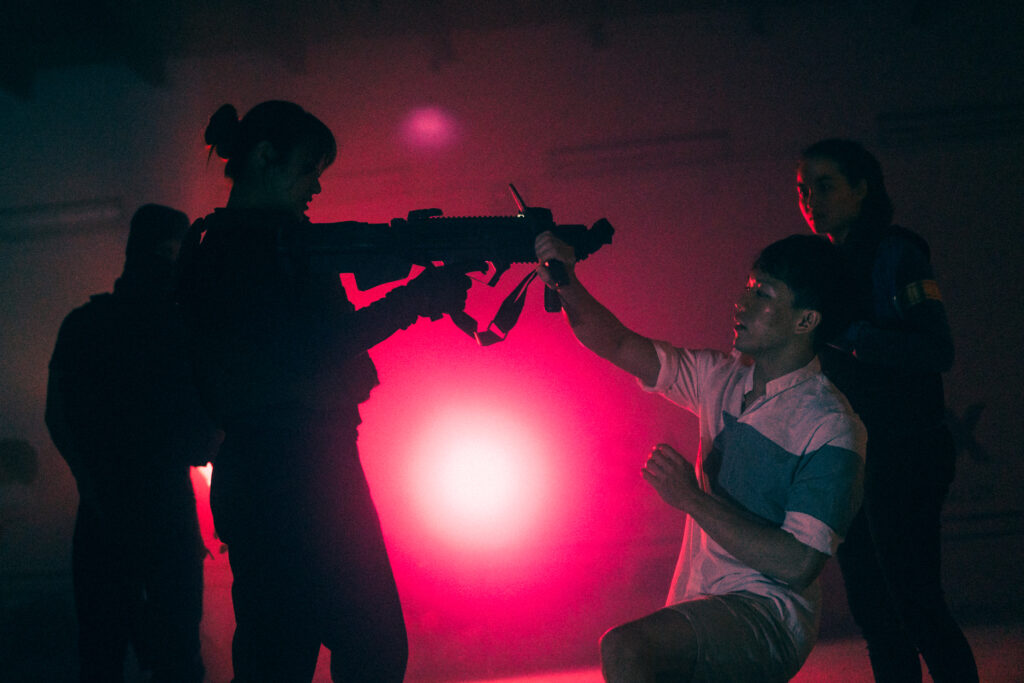 Meet Like-Minded People
Our classes are filled with people who share the same passion for action acting as you. This is a great opportunity to network and make connections in the entertainment and stunt industry. Who knows? You might even end up being involved in local film productions!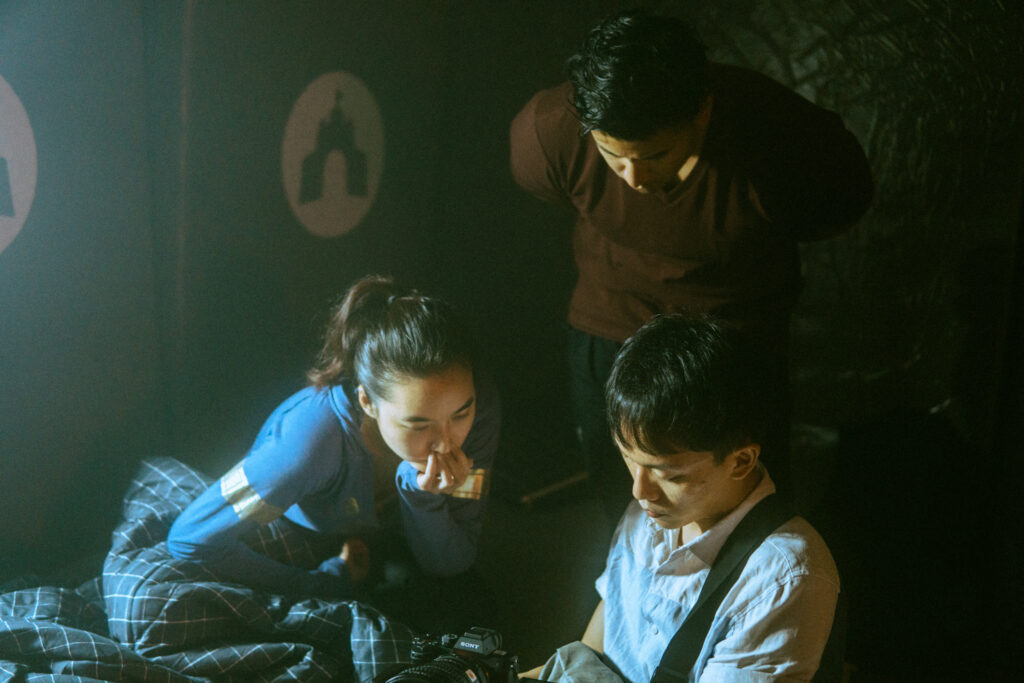 Take Home an Action-Packed Video
By the end of our class, you'll receive a video of your stunt acting performance! Whether you're using it to beef up you acting portfolio or just want an incredibly unique social media content, you'll find them at Sandbox Training Ground!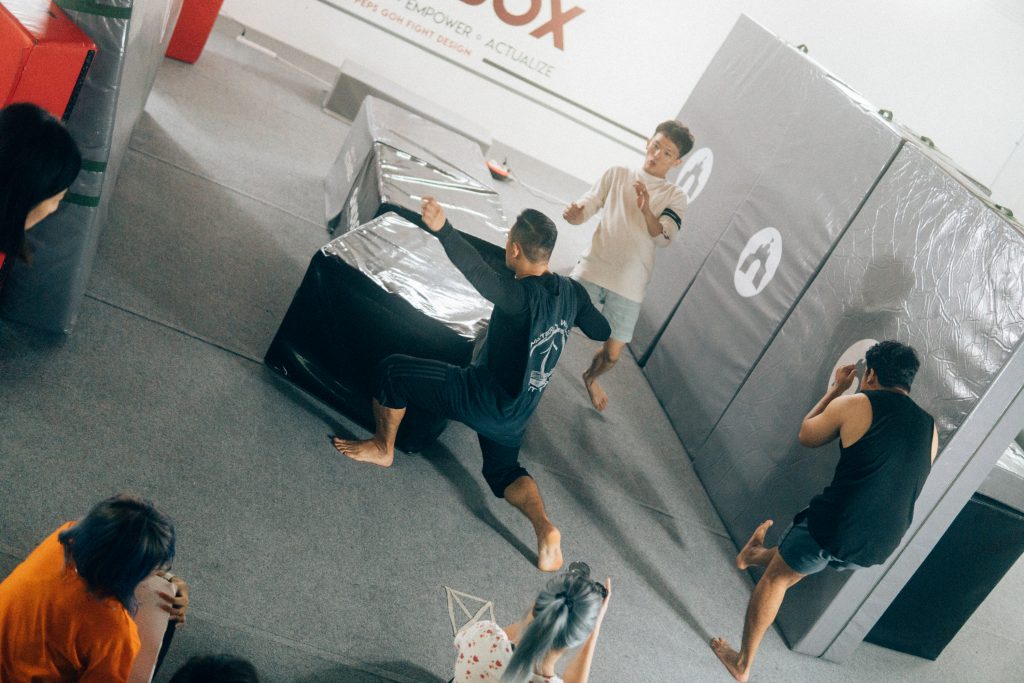 Our Fight Choreography Season 2 is a great starting point for anyone (even beginners) looking to become an action actor. You'll learn how to screen fight, get fit while having fun, perform better in front of the camera, meet like-minded people, and take home a badass video of your performance! We also have a discount code <EB40single> for early birds sign ups! So, what are you waiting for? Start your journey towards becoming an action acting superstar!
Fight Choreography Season 2:
https://www.sandboxtrainingground.com/fight-choreography-season-2/